Actron Air Conditioners
ActronAir, the leading Australian owned air conditioning brand, has been designing and manufacturing air conditioning systems for Australia's unique and demanding conditions since 1984.
ActronAir has products to suit residential and commercial applications,range from wall splits,classic ducted,ESP Series to large capacity packaged systems.That's why it makes sense to buy the air conditioner that's designed and built right here in Australia – for our conditions and you'll never have to look far for spare parts or product support. It's not only one of the most comfortable and energy efficient air conditioners in Australia – it's one of the best in the world.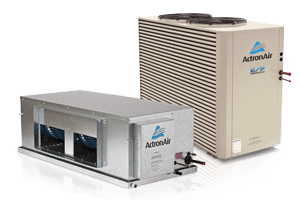 ESP = Energy Smart Performance; combines superior levels of comfort with outstanding energy efficiency whilst minimising running costs.
Advanced micro-technology controls your air conditioning system using minimal power to reach and maintain comfort levels. At the heart of this revolutionary technology is a sophisticated digital variable capacity compressor. Unlike inverter technology that must 'step and rest' its way to a target temperature,the new digital compressor has a continuous spectrum capacity that can seamlessly adjust between 10-100% capacity.
ESP has led to the development of the award winning ESP Plus, a world leading innovation ESP Ultima and the most advanced residential air coinditioners the ESP Platinum Series.
With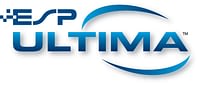 , you have the ability to set different temperatures in different zones.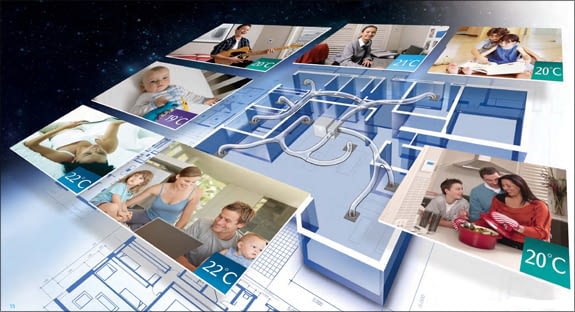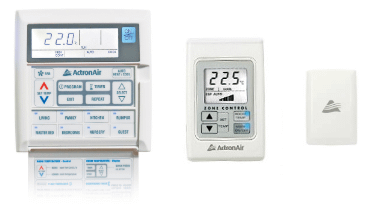 The ESP Platinum series has changed the game for comfort and energy efficiency levels. In fact, thanks to advanced technology ESP Platinum can heat and cool faster when compared to conventional inverter systems, reaching maximum capacity up to 5 times faster.
It is also up to 75% more energy efficient than conventional fixed speed technology, meaning it can save you up to $900 per annum.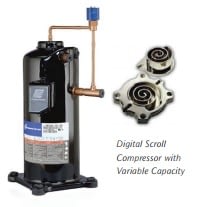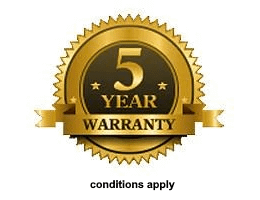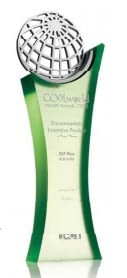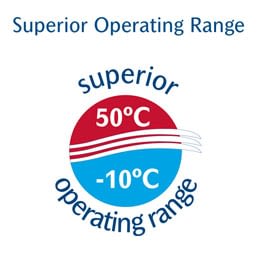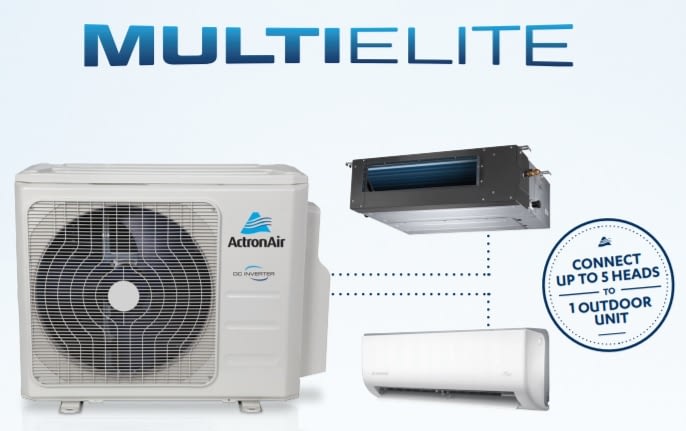 ESP Plus is up to 60% more efficient than conventional fixed speed technology and 40% more efficient than a conventional inverter. It can save you up to $700 per annum.
Meet the Family
QUE is the most advanced integrated home air conditioning control platform yet. QUE's high quality components, sleek modern design, and easy to use interface brings home air conditioning controls into the 21st century.